墨尔本4日经典巴士团 Melbourne 4 days Tour (Code: M010)
墨尔本4日经典巴士团 Melbourne 4 days Tour (Code: M010)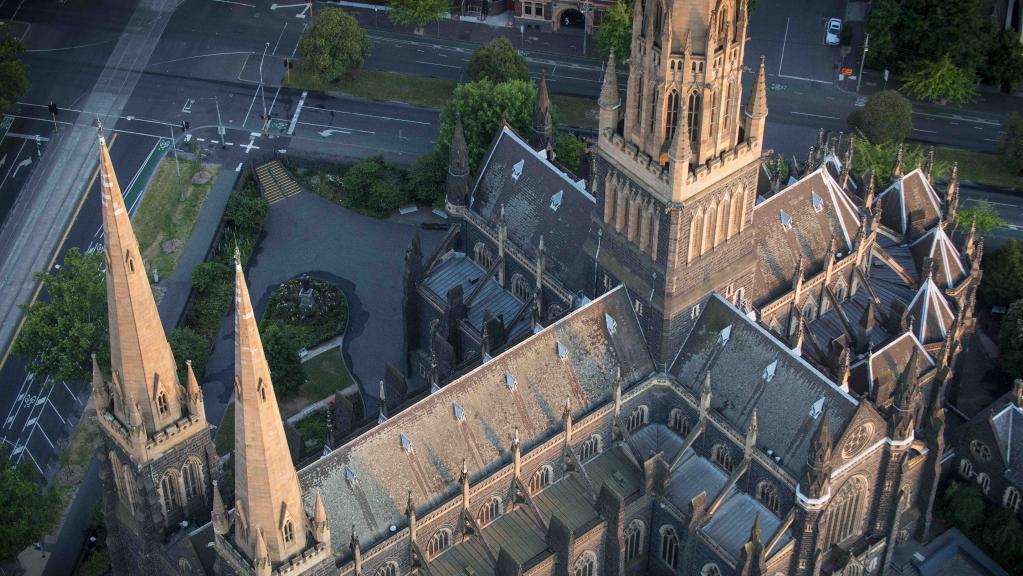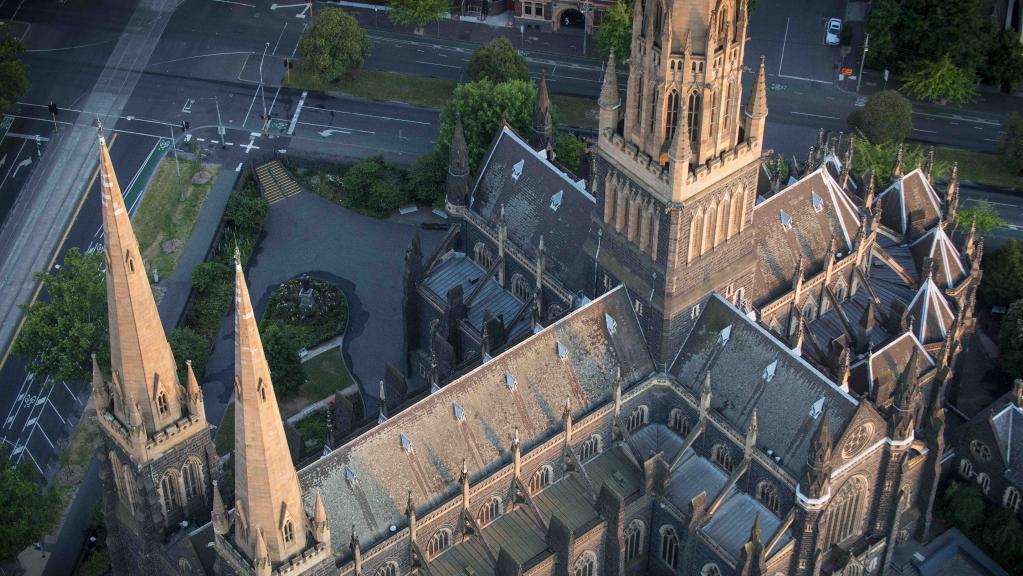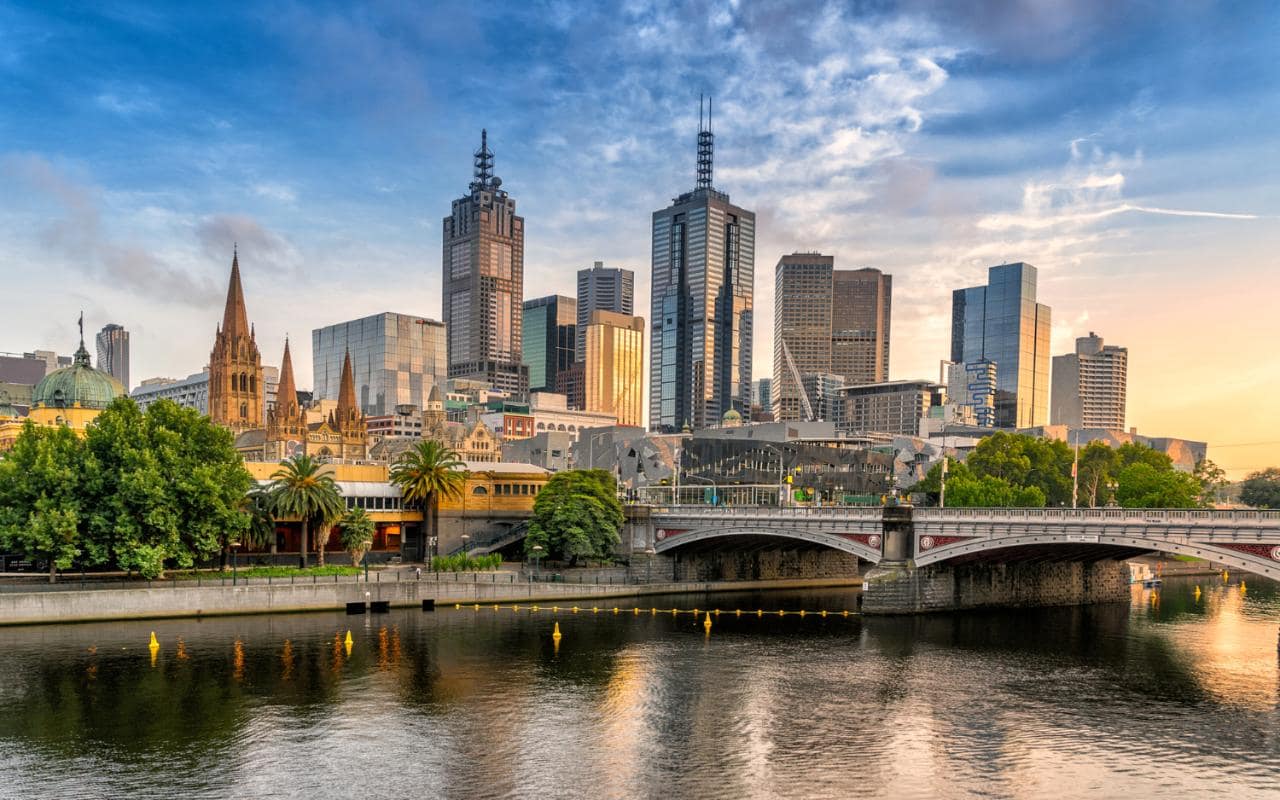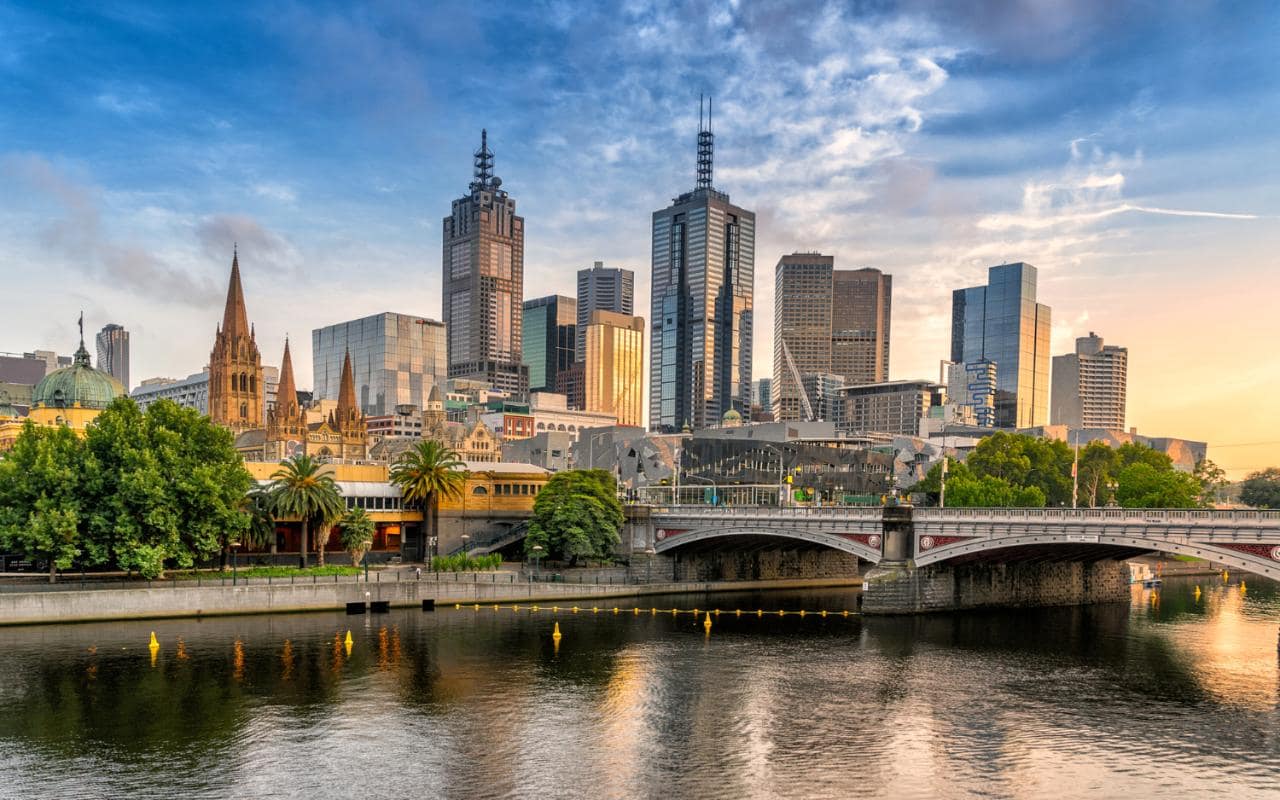 行程
第一天,早上從悉尼出發,後沿31號公里南下,沿途欣賞澳大利亞田園風光,途經奧本利(兩洲交界城市),抵達墨爾本。
Day 1: Depart Sydney after breakfast in hotel, travel along the south coast highlands and enjoy the Australia's rural scenery, stop and rest at Albury before arriving at Melbourne.
第二天,早上觀光聖博德堂大教堂,庫克船長故居,尤利卡第88層觀景台,随后乘游船遊覽雅拉河,享受河岸风光。唐人街自由活動後,游客可參觀水族館或前往澳大利亞最大的皇冠賭場娛樂试试手气,傍晚南下企鵝島,觀賞萌宠企鵝回巢。
Day 2: Enjoy the Melbourne city tour in the morning; explore the beautiful historical gardens, St.Patrick's Cathedral, Captain Cook's Cottage, Eureka Skydeck($20/$11.5) and Chinatown. Later enjoy a relaxing cruise on the Yarra River ($24/$13). You may visit Aquarium ($41.5/$26) or Crown Casino on your free time. Travel to the popular Phillip Island ($25.7/$12.8) in the afternoon, view the island's main attraction ‒ the world famous Penguin Parade, return to Melbourne in the late evening.
第三天(选择一AUD61.50交通费),前往疏芬山淘金古鎮,乘搭纜車進入地下礦洞,了解當年華人淘金歷史,观看金块冶炼过程。然後前往著名的十二門徒石參觀,傍晚返回墨爾本市区。
Day 3 (Selective 1): Head to Sovereign Hill Gold Rush Town, our professional guide will guide you to the cable car and enter the underground mined tour, to understand the history of Chinese rush gold. Then go to visit Victoria's famous coordinates Twelve Apostles. Afterward, return back to Melbourne.
There is AUD 61.50 Entry and Coach fees. 
第三天(选择二AUD60:00交通费),沿海岸線行駛,欣賞大洋路180公里美景,途經角海及大洋路纪念牌樓。在阿波羅灣邊小鎮稍作休息享用午餐,随后前往坎貝爾港國立公園,并前往参观著名的12門徒石,坐落于大洋岸边的12块巨大的断壁岩石。在此地,迤逦的海岸线是由50米左右的悬崖峭壁组成,淋漓尽现地壳的沉积层。还可欣赏伦敦桥、洛克阿德峡谷等绝美风景,在这里有陡峭的悬崖,美丽的沙滩,温柔的海风,晶莹的海水,神秘的石灰岩,大自然的神秘与壮美一览无遗。期间可自費乘坐直升機,高空飽覽12門徒海峽風光。最後前往六合谷,近距離觀賞岩石景觀,回程時在科拉克稍作休息,隨後返回墨爾本。
Day 3 (Selective 2): Head to the famous Great Ocean Road by drive through the coastline via the quaint seaside town of Anglesea, and then continued to another beautiful seaside village ‒ The Apollo Bay. Drive along to Port Campbell National Park; explore the world's impressive magnificent rock stacks ‒ the 12 Apostles, or take a Helicopter Scenic Flight ($150/pp) enjoy the amazing view of the 12 Apostles.
There is AUD 60 Coach fee.
第四天,酒店早餐後,乘坐巴士返回悉尼,沿途欣賞澳大利亞的田園風光,晩上抵達悉尼,返回酒店。
Day 4: Travel back to Sydney by coach after breakfast; take a rest at Albury before arriving Sydney, and then transfer to hotel.
---
费用包含

酒店住宿,全程巴士接送,专业导游,酒店早餐

费用不包

不包括午餐費、景點入場劵及導遊司機小費(每人每天澳幣5元)

---
预订向导

酒店在学校假期、节假日、中国假期会有加价,不再另行通知,请预定时咨询我们。

自费门票及项目价格参考:

1. 尤里卡88层观景台Eureka Skydeck: 成人AUD20,儿童(3-12 岁) AUD11.5

2. 亚拉河游船 Yarra River Cruise: 成人AUD24,儿童(3-12 岁)AUD13

3. 水族馆 成人AUD41.50,儿童(3-12 岁)AUD26

4. 企鹅岛门票 Penguin Parade: 成人AUD25.7,儿童(3-12岁)AUD12.8

5. 小费 Tips:AUD5/人/天

6.    酒店升级费:Extra fees: AUD20/人/晚

7.    旺季附加费 Peak Season Surcharge:依具体情况而定




景点门票价格以当天为准, 如有更改, 不另行通知,学生票,老人票需要持有当地认可的证件,不能使用国内证件。行程内门票不能自行购买,请务必到导游处购买
---
服务条款
因人數不足(少於六人)或天氣原因,本公司有權在啟程前或啟程後取消或更改行程,也有權縮短或延長旅程。
2. 團友旅遊安全由各交通公司、旅店、各旅遊景點等直接負責,與本公司無關。建議各位遊客購買旅行保險。
3. 如團友因任何事故未能參團,取消辦法:(1)出發三日前扣團費75%;(2)出發前三日內取消,所交費用概不退還。
4.團費皆包括消費稅,不包括午、晚餐費、景點入場劵及導遊司機小費(每人每天澳幣5元)。行程中自費入場劵皆由本社代購,所有價格或旅遊景點門票以當天價格為準,恕不另行通知。景點門票必須由導遊統一購買,如游客自行購買,本社概不提供任何交通接送服務。
5. 參加系列的團友必須在車上經導遊訂購門票,不能預先自購,否則客人須補回每人每天$50。並於每天完團時收取。
6. 如團友不參加某項自費活動,導遊將安排在此景點自由活動直至正常集合時間。
7. 完團後,將會收取每人$5服務費。
1. Our agent reserves the right to cancel or vary a tour prior to departure due to insufficient numbers and adjust the itinerary as it sees fit to ensure the smooth running of the tour.
2. Our agent acts only as an agent for the owners, contractors and suppliers provided and assumes no responsibility for the loss or damage to baggage or property or for any injury, illness or death or for any damages or claims whatsoever caused arising directly or indirectly from accidents, loss or damage to person or property, delays, transport failure, strikes, wars and uprisings or acts of God etc. over which the Company has no control. Our agent highly recommends all travelers to purchase Travel Insurance prior to departure.
3. All cancellations must be made in writing to our agent and will be subject to the following cancellation charges from the date the written cancellation is received: 3 days prior to departure - 75% of total tour cost; 3 days or less prior to departure - 100% of total tour cost No refunds for late or no show. All flights are NON refundable or NON changeable.
4. Prices are subject to change without notice. All admissions must be purchased through Our agent Tour Guides. If guests purchase their own admissions, transportation to attractions will not be provided.
5. Passengers must book the admission tickets through the tour guide. Otherwise, passengers will have to pay a surcharge to the tour guide $50/person/day (Classic Coach tour).
6. Those not participating in the optional tours will have free time to be spent at their leisure until the allocated meeting time.
7. The tipping fee of $5/person will be collected by the tour guide upon conclusion of the tour.
---
评论